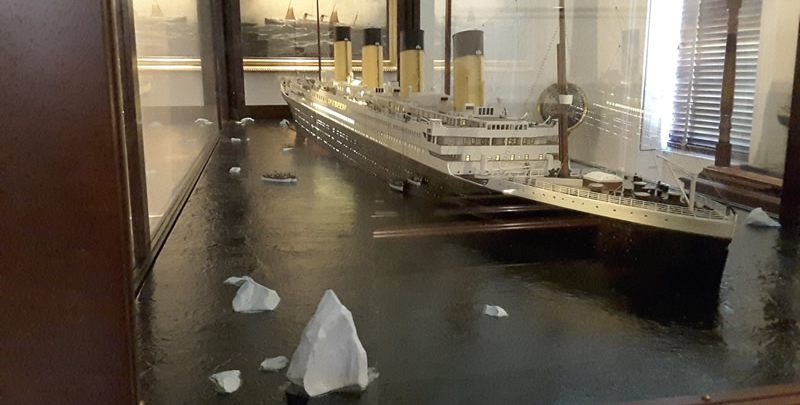 Ships of the Sea Museum
Ships of the Sea Museum was founded in 1966. This public museum houses exhibits of ship models, paintings and maritime antiques from the great era of trade and travel between England and America during the 18th and 19th centuries.
The William Scarbrough House, in itself a historic landmark, also houses the museum. Scarbrough was one of the principal owners of the SteamshipSavannah and also president of the Savannah Steamship Company. Additionally, the Museum's Gardens have also become a place of interest. Here visitors have a place to sit and relax and it is also learning experience for horticulturists.